SHOP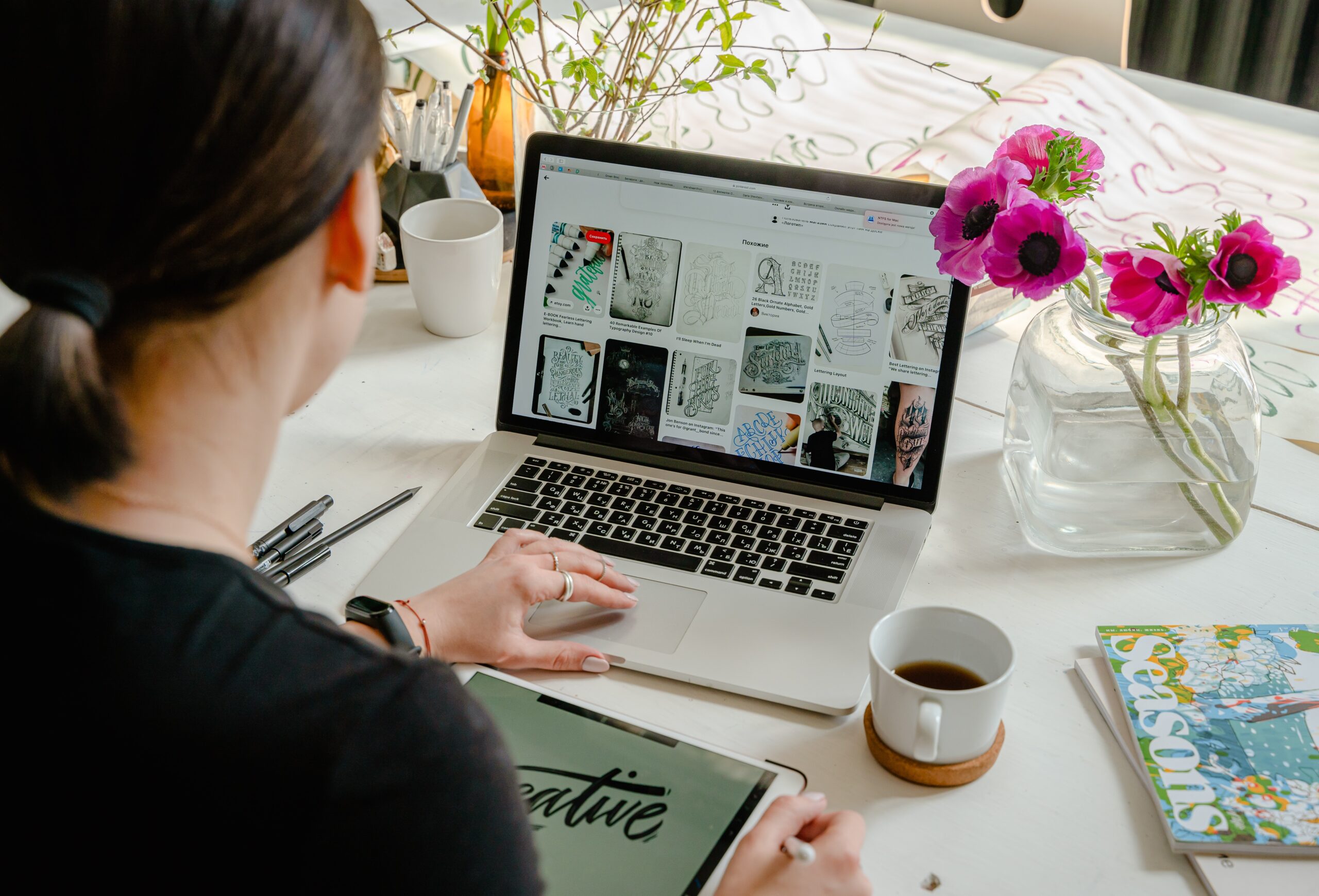 Performance Advertising
Unlock the full potential of your brand by leveraging the extensive resources of the District Media portfolio of sites. With a combined reach of over 430,000 social media followers, targeted email lists, powerful SEO benefits, and custom sponsored content options, we provide everything you need to put your brand in front of thousands of potential buyers. Our pricing packages cater to businesses of all sizes and budgets. Basic packages start at just $1,495, providing an affordable option to increase your brand's visibility. Intermediate packages, starting at $5,788, offer even more extensive reach and opportunities to engage with your target audience. For those seeking the most comprehensive marketing strategy, our advanced packages start at $8,710 and offer the ultimate in exposure and impact.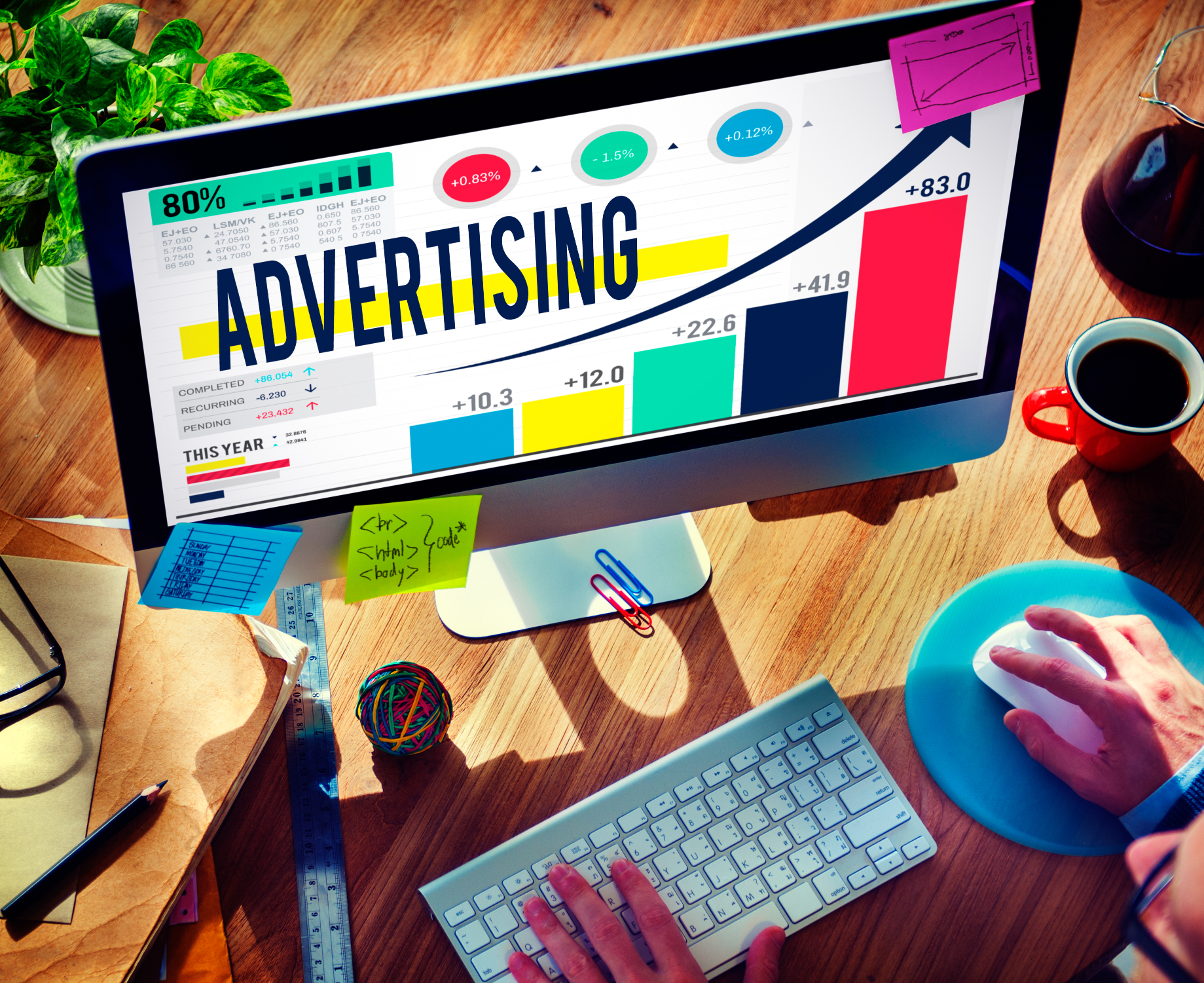 Social Advertising
Reach new heights of success with social media advertising! With a combined reach of over 430,000 social media followers, you can connect directly to your desired target audience, build brand awareness, and increase brand recognition to grow your business.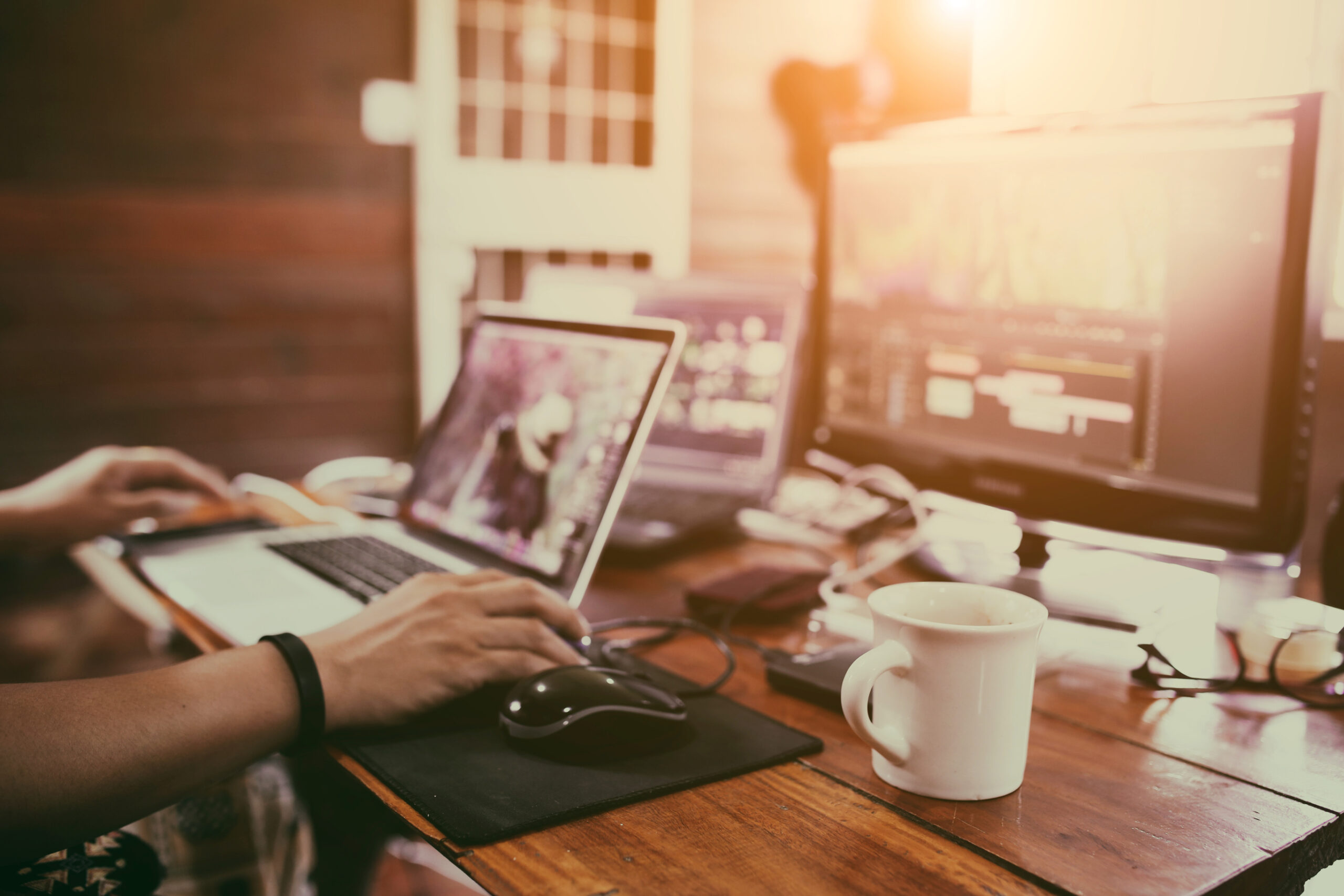 Branded Content
Are you looking for an engaging way to promote your brand? District Media offers a platform where you can share content that captures attention and meets the needs of both our readers and yourself. To make sure we get maximum value out of every post, please ensure each submission follows these criteria: over 500 words in a machine-readable format; 1-2 royalty-free images per article with one do-follow link included; and writing tailored towards evoking action from our audience while still meeting all the expectations set by your own unique brand!